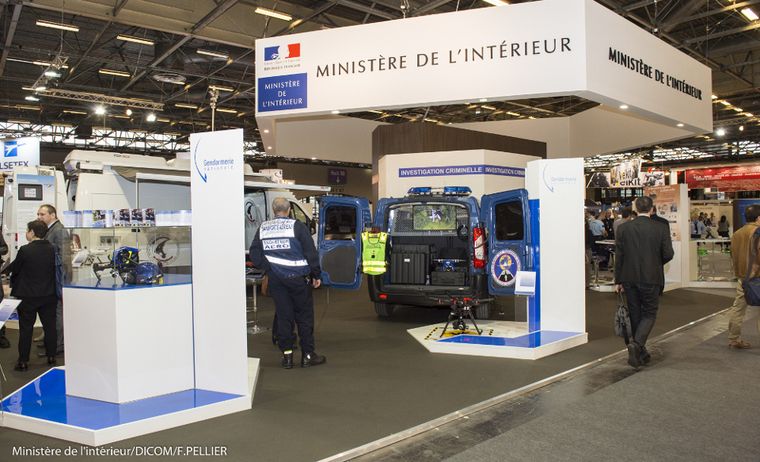 Why join Civipol?
Joining Civipol means becoming part of the national security system. Whether you are a civil servant, a member of the armed forces, a young graduate or an expert in public service, you will find the opportunity to express your spirit of service in the field missions we'll give you.
The activities of field experts is coordinated from the Paris headquarters by project managers. Efficient decision-making processes guarantee that project teams quickly become effective in their actions.
No results matching the selected filters
For more results, try changing your search or removing the filters.
All results
Back to home
Follow the latest job offers from CIVIPOL